About:
On July 16, 1945 in a New Mexico desert, the Trinity Test ushered in the Nuclear Age. No other piece of technology has penetrated the American consciousness like the nuclear bomb and found a place in everything from culture to medicine. This podcast explores how nuclear science has impacted and changed our world in both beneficial and destructive ways. We explore the intersection of nuclear science and society using interviews from historians, policy makers, experts in their fields, and first-hand accounts to weave a picture of your nuclear life.
The first season of six episodes was dropped at the end of December 2020. Starting March 02, 2021 we will begin our second season and begin releasing episodes every other Tuesday. Additional material is available on Patreon.
Hosts: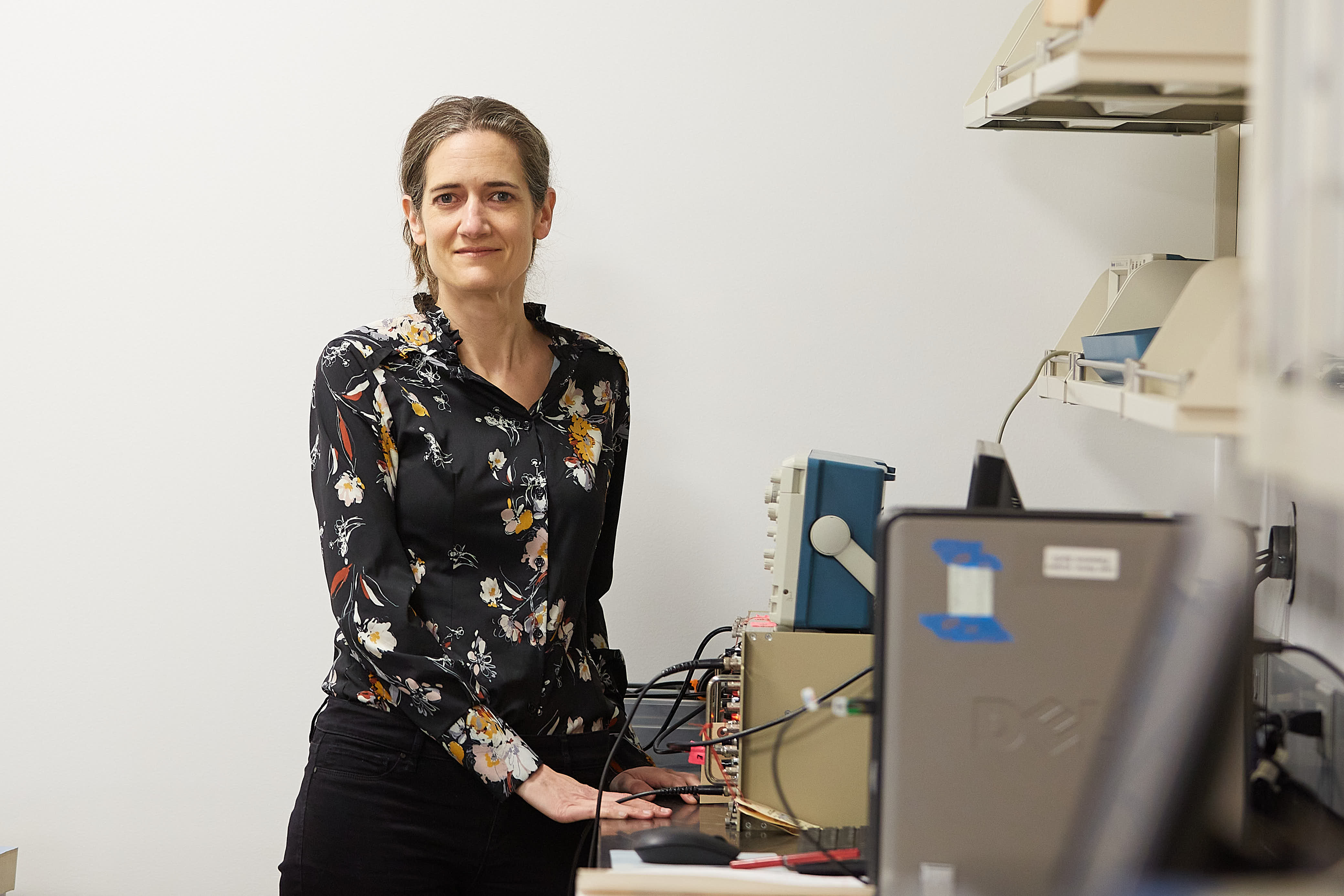 Shelly Lesher is a Professor of Physics at the University of Wisconsin, La Crosse (UWL) where she teaches undergraduate physics and conducts nuclear research. This podcast is based on a class she teaches at UWL about how physics impacts society, and society impacts physics. A version of this class was also taught as a seminar at Yale University.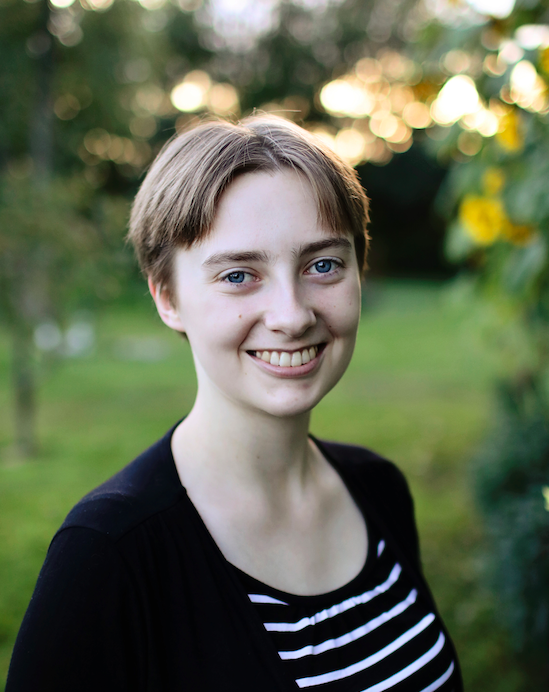 Lexie Weghorn is a senior physics major at the University of Wisconsin, La Crosse.
Email:
Feel free to send comments or suggestions to the podcast email mynuclearlife@protonmail.com